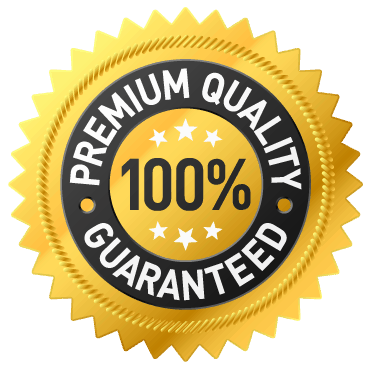 Quality repair is key to the functionality and longevity of your system. We guarantee the quality of our services!
Appliance Repair Service
There's nothing quite like having your washing machine break down, right before the rinse cycle!  With the amount of different types/brands of appliances, we strive to get you back up and running as quickly as possible.  Fortunately, at Pillar we have the skillsets necessary to service and repair all brands/types of appliances:
Washers

Dryers

Refrigerators

Ovens

Stoves

Microwaves

Water heaters

And more
In this day and age, many appliances are what the industry would refer to as "throw away."  Oftentimes it costs more to repair than to buy brand new.  Pillar believes in repair before replacement, which means we will inspect and diagnose any appliance and give you an honest opinion on Repair or Replacement! 
Call us now (208) 964-6350 for service!!!
We guarantee the quality of our work! Here is what a previous customer has to say, "They came out that same day and installed a new unit for my dad, no problem. Very professional, very friendly, and quick, courteous service. As far as my family goes, Pillar is the only HVAC company we use and I would highly recommend them to anybody who has any heating or cooling issues."
Contact us now to get the service you need!