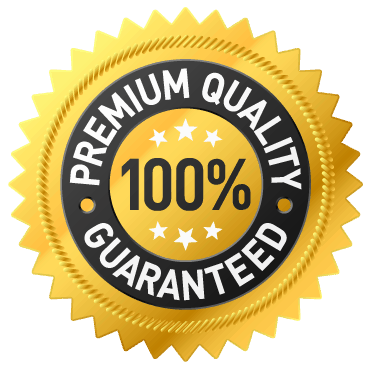 Quality repair is key to the functionality and longevity of your system. We guarantee the quality of our services!
Appliance Repair Service
There's nothing quite like having your washing machine break down, right before the rinse cycle!  With the amount of different types/brands of appliances, we strive to get you back up and running as quickly as possible. We are your go-to for appliance repair in Coeur d'Alene, ID! At Pillar we have the skillsets necessary to service and repair all brands/types of appliances:
Washers

Dryers

Refrigerators

Ovens

Microwaves

Water heaters

And more
In this day and age, many appliances are what the industry would refer to as "throw away."  Oftentimes it costs more to repair than to buy brand new.  Pillar believes in repair before replacement, which means we will inspect and diagnose any appliance and give you an honest opinion on repair or replacement! 
Call today (208) 964-6350 for appliance repair service in Kootenai County!!!
What is the water-like trickling sound when my furnace is on?
High efficiency 90% furnaces have a by-product of water vapor. This water vapor returns to the furnace through the exhaust PVC and is then drained. The sound is normal.  In some cases also, it can be the condensation from you A/C Evaporator Coil.  If at anytime you notice water pooling around your furnace, call us as soon as possible.
When should furnace filters be changed?
Many factors can cause air filters to become dirty at various intervals, so it depends on your location. For instance, homes near factories or airports or homes with pets may accumulate dust or debris more often. Furnace filters should generally be changed when there is visible dirt accumulated on the filter which is typically every 3 months, in most cases.  Airflow is restricted by dirty filters and this can cause increasing loss of heating and air conditioning efficiency, and may even damage the HVAC equipment.
Why should I perform preventive maintenance?
Heating and cooling systems work incredibly hard to perform their functions for your household. The constant stopping, starting and continual operation can wear down a machine quickly and unexpectedly if the proper care and maintenance is delayed. However, by performing preventive maintenance, or servicing your system regularly, you can maximize the life-cycle of your heating or cooling unit and guard against many unexpected failures.
Preventive maintenance inspections performed on a regular basis can uncover leaks, rust, rot, soot, frayed wires, corroded electrical contacts and much more.
We guarantee the quality of our work! We are fully licensed, bonded, and insured so rest assured you will be taken care of.
Get what you need fixed by our experienced and trusted team.