HVAC Repair
Coeur d'Alene, ID Area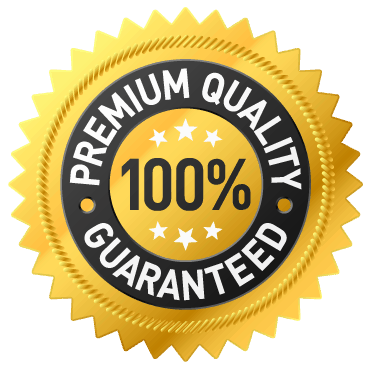 Quality repair is key to the functionality and longevity of your system. We guarantee the quality of our services!
Air Conditioning Repair Service
Air conditioning isn't one of those things that's an absolute need in our mild summers here in Kootenai County.  But it sure is nice to have one that works flawlessly and runs at high efficiency.  We're proficient in all aspects of cooling systems.  We provide HVAC repair in Coeur d'Alene area and typically most repairs can be handled same day. 
Traditional air conditioning repair

Ductless Mini-splits

Commercial RTUS

And more
When it comes to maintaining A/C equipment, it all comes down to psychometrics. How well does your system transfer heat?  You don't have to understand all that but you can be rest assured that we at Pillar understand how to properly diagnose, repair and service air conditioning equipment.
We also:
Inspect and clean as needed the condenser/evaporator coils

Inspect for signs of wear and tear

Inspect all electrical connections
Not sure if your A/C is cooling as well as it could?  Call us now (208) 964-6350 for your cooling system repairs in the Coeur d'Alene area!!!
Should I cover my outdoor unit in the fall and winter?
Covering the outdoor unit in the winter months prevents unwanted debris from accumulating on the outdoor unit and later impeding airflow to the outdoor unit. At the same time accidentally operating the outdoor unit with a covering in place could cause system damage. It is recommended that high voltage power always be disconnected from the outdoor unit whenever a cover or anything obstructing airflow is introduced.
So does it save energy to close vents in unused rooms?
The answer, unfortunately, is no. You are better off keeping the vents open to ensure the unit operates efficiently. Closing vents impedes the systems designed airflow requirements which can cause premature failure.
You could get away with partially closing vents to satisfy individual comfort needs.
This way over the lifetime of your system you can save on energy use and repair costs.
I feel like my A/C isn't working, what can I check?
First check your thermostat set points, is it set to "cool?" Are the batteries new? Is the filter clean? Is the
furnace blower
running? Is the outdoor unit running?
Although you as the homeowner might not be able to address all these things on your own, they will help your technician diagnose the problem much quicker and might actually be able to advise you over the phone on the next step as the homeowner.
We guarantee the quality of our work! We are fully licensed, bonded, and insured so rest assured you will be taken care of.
Get what you need fixed by our experienced and trusted team.